What Our Deal Is
Who we are, and what we do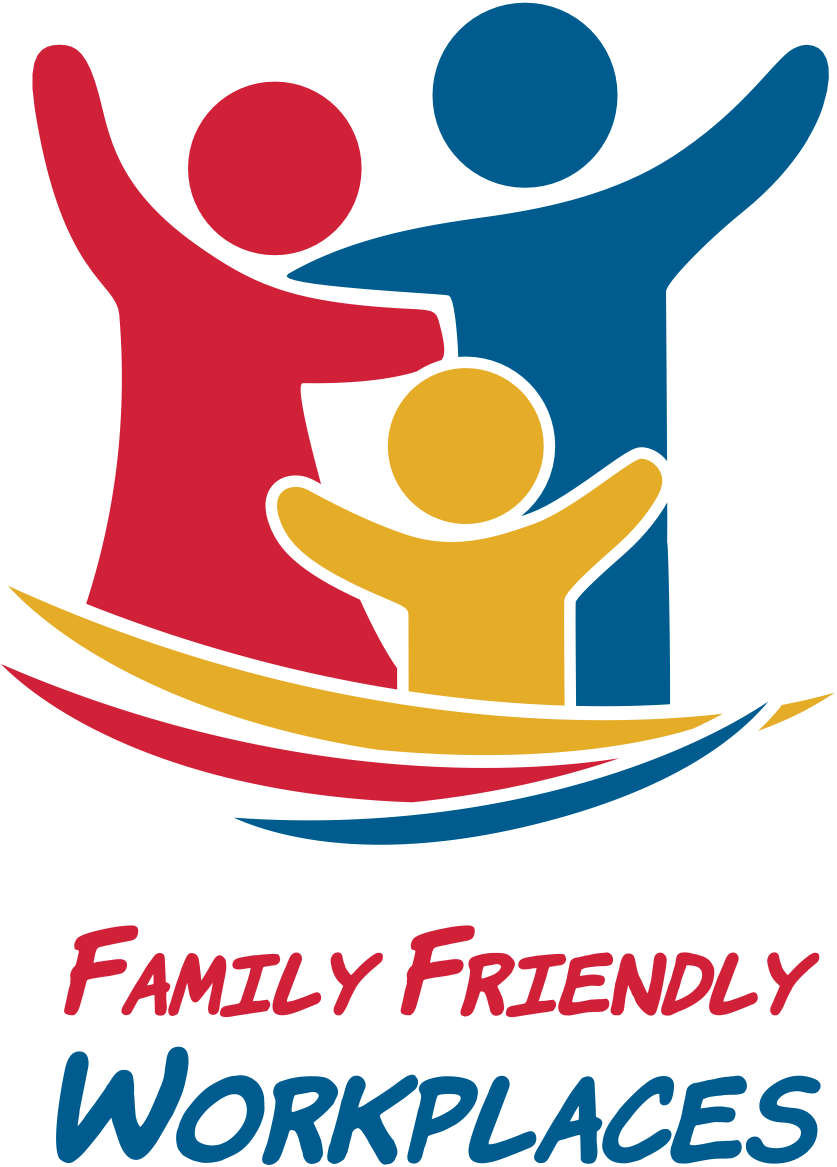 Hello world!
Welcome to Family Friendly Workplaces! We are excited to get going with full-time staff, a new website, blog posts, email lists…the whole kit and caboodle.
We are organized around a simple truth: western Wisconsin doesn't, and won't, have enough people to properly staff our workforce.
We believe that by working together to solve this strategic HR challenge, we can not only address the challenging recruiting and retention environment businesses are currently experiencing, but we can also strengthen families.
What we do: We administer the Family Friendly Workplaces Certification Program.
The program evaluates the HR policies of companies' with operations in western Wisconsin through a matrix, which compares their benefits package to the market average.
Companies who score a sufficient number of points on the matrix are then able to use our logo in their recruitment and retention efforts, as well as access a suite of additional benefits.
Our concept is simple. By encouraging companies to adopt family-friendly benefits and practices through our certification program, we will:
help companies strengthen their competitive advantage in the talent marketplace;
encourage expansion of family-supporting benefits; and
create for our region a powerful differentiator in the fierce competition for talent we are already, and will continue to be, engaged in.
That's good for business, good for families, and good for children.
What's next: we're going on a recruitment drive, and we want you to join us!
The application is available here for your review, and it includes our Matrix questions.
Take a few moments and look at our application and website to learn more about the details of our certification program, and consider applying!
Over the coming months, we will also use this blog as a place to explain our mission, highlight important data or stories which illustrate our work, and discuss the labor and familial situation in western Wisconsin.
Sign up at the top of the Blog page to receive notifications from us so you can stay in the loop.
Also, sign up to receive the occasional and tasteful email from us to stay informed about our work.
We'll see you around, and we hope you'll come join the Family!