First National Community Bank A Certified Workplace
Contributes to Five Loaves Food Shelf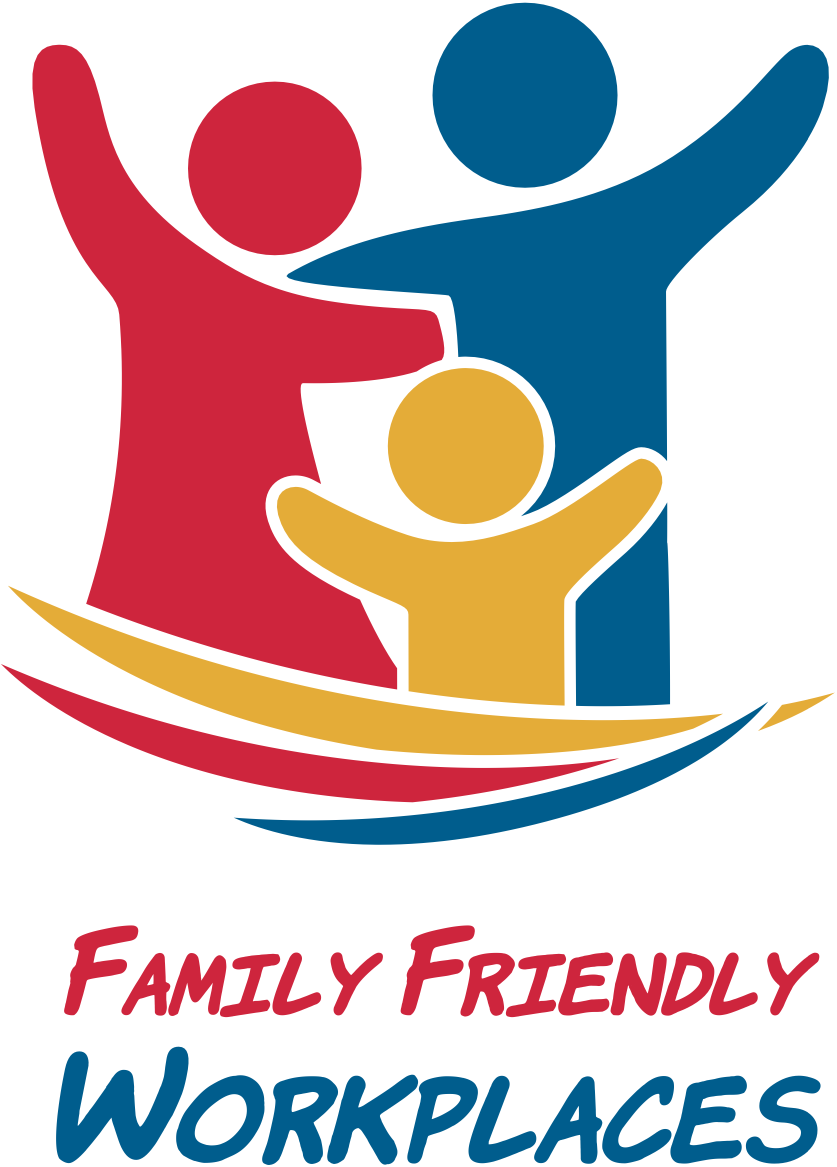 Family Friendly Workplaces, Inc.
2466 County Rd. DD
Woodville, WI 54028
---
*** FOR IMMEDIATE RELEASE ***
January 29, 2022
Woodville, Wisconsin - Family Friendly Workplaces announced today that First National Community Bank (FNC Bank) has been certified as a Family Friendly Workplace. The certification signals to prospective and current employees that FNC Bank is committed to supporting them and their families.
"FNC Bank is committed to supporting our employees, their families, and the communities we are so proud to serve," said Scott Soderberg, CEO of FNC Bank. "Becoming a certified Family Friendly Workplace is directly in line with our values and practices, and we hope this encourages others in our communities to think about how they might work to help support families as well."
As part of their commitment to supporting Family Friendly nonprofits, FNC Bank is contributing $660 to Five Loaves Food Shelf in New Richmond through the Family Friendly Workplaces nonprofit conduit.
"We have made it a focus of ours to support organizations addressing food insecurity in our communities. This donation continues that effort, and we are proud to celebrate and empower those working to provide this critical assistance to those in need," said Scott.
As part of the certification process, Family Friendly Workplaces conducts a thorough review of the employer's human resources policies and practices, awarding points for policies and practices which support families. FNC Bank can use the Family Friendly Workplaces logo and certification in their marketing and recruitment efforts.
"FNC Bank's certification is a natural fit, and we hope their leadership will encourage others to become certified," said Neil Kline, Chief Evangelist for Family Friendly Workplaces.
###
---
FNC Bank is family-owned and has served Western Wisconsin businesses, homeowners, and residents for over 102 years. Branches in New Richmond, Somerset, Hudson, and Dresser enable the bank to provide full-service community banking throughout the region and beyond. FNC Bank's focus is, as it always has been, on providing personalized service for the unique needs of its customers.
Family Friendly Workplaces works to expand and accelerate awareness of, and build a sustainable funding model to support, Family Friendly Workplaces and Family Friendly practices by certifying businesses, advocating for the adoption of Family-Friendly practices, and increasing resources for Family-supporting organizations.
---
Scott Soderberg, CEO of FNC Bank (left) and Tammy Hansen of FNC Bank (right), along with Mark Tyler of Family Friendly Workplaces (center right), presents FNC Bank's Conduit Donation to Jean Needham of the Five Loaves Food Shelf (center left) in New Richmond on January 25th, 2022.