OEM Fabricators Re-certified as a Family Friendly Workplaces
Also agrees to serve as a Corporate Sponsor of Family Friendly Workplaces, Inc.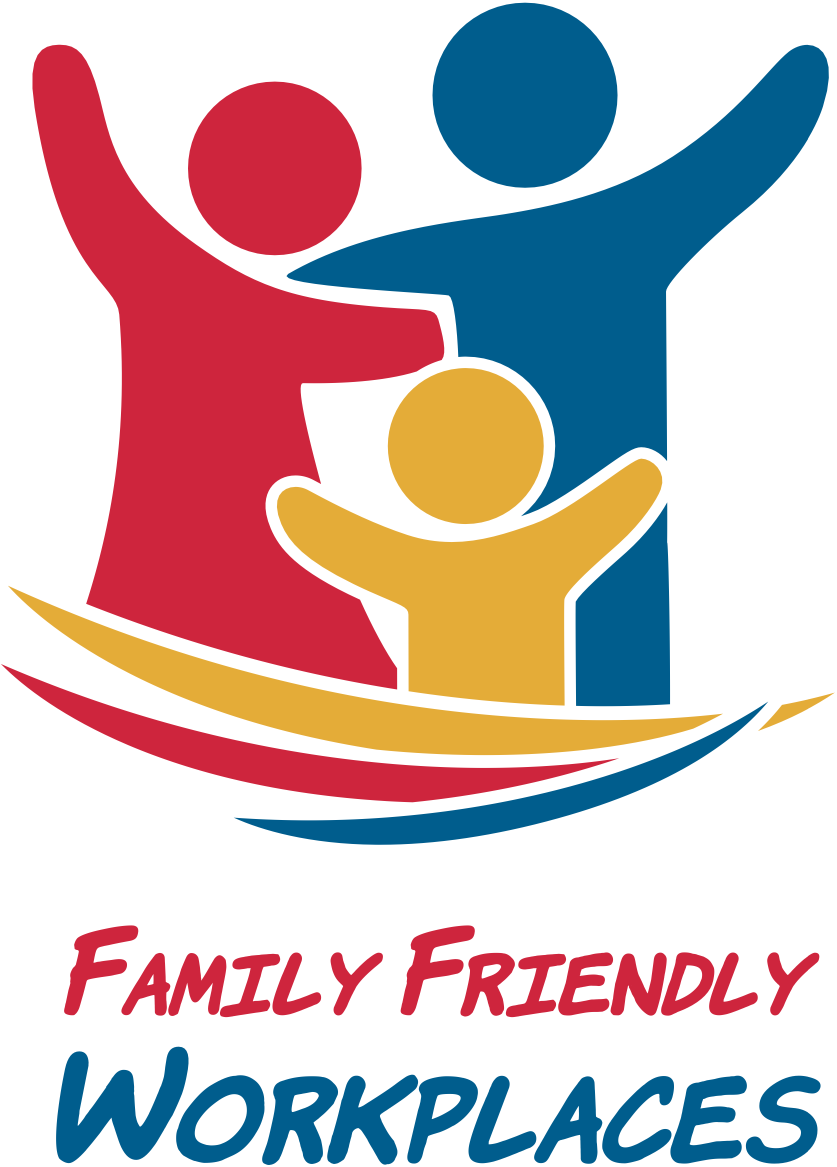 Family Friendly Workplaces, Inc.
2466 County Rd. DD
Woodville, WI 54028
---
*** FOR IMMEDIATE RELEASE ***
April 19, 2021
Woodville, Wisconsin - Family Friendly Workplaces announced today that OEM Fabricators of Woodville has been re-certified as a Family Friendly Workplace. The certification signals to prospective and current Team Members that OEM is committed to supporting them and their families.
"OEM understands the important role we play in helping our Team Members be engaged and present with their families, and in helping their families thrive," said Kelly Ingli, President and Chief Financial Officer of OEM. "We are proud to be certified as Family Friendly, and to support the work of community non-profits focusing on families."
In addition to their recertification, OEM has further agreed to become a Corporate Sponsor of Family Friendly Workplaces, providing critical financial support for the non-profit.
"We are proud to re-certify OEM as a Family Friendly Workplace, and are grateful for their support," said Neil Kline, Chief Evangelist for Family Friendly Workplaces. "Their sponsorship of Family Friendly Workplaces means we can continue working to encourage companies in Polk, St. Croix, and Pierce counties to adopt Family Friendly policies and practices."
As part of the certification process, Family Friendly Workplaces conducts a thorough review of the employer's human resources policies and practices, awarding points for policies and practices which support families. OEM can use the Family Friendly Workplaces logo and certification in their recruitment and retention efforts.
In addition to becoming re-certified and a corporate sponsor, and as part of their commitment to supporting Family Friendly nonprofits, OEM is contributing $2,500 to Success by Six through the Family Friendly Workplaces nonprofit conduit. The vision of Success by Six (a program administered by United Way St. Croix Valley) is "all children in our communities by age six, with the strong support of family and community, will have the necessary physical, mental, emotional and social development to successfully grow and learn."
###
---
OEM Fabricators, Inc., founded in 1987, has transformed from a 2,500 square foot pole shed to a multi-location organization with over 250 employees and around 148,000 square feet of manufacturing and office space. OEM Fabricators builds medium and heavy metal components for original equipment manufacturers and specializes in the construction, mining, and rail industries. Designing, fabricating, machining, welding, finishing, or assembling to the highest of industry standards are OEM's strengths.
To learn more about OEM, visit www.oemfab.com.
Family Friendly Workplaces works to expand and accelerate awareness of, and build a sustainable funding model to support, Family Friendly Workplaces and Family Friendly practices by certifying businesses, advocating for the adoption of Family-Friendly practices, and increasing resources for Family-supporting organizations.
---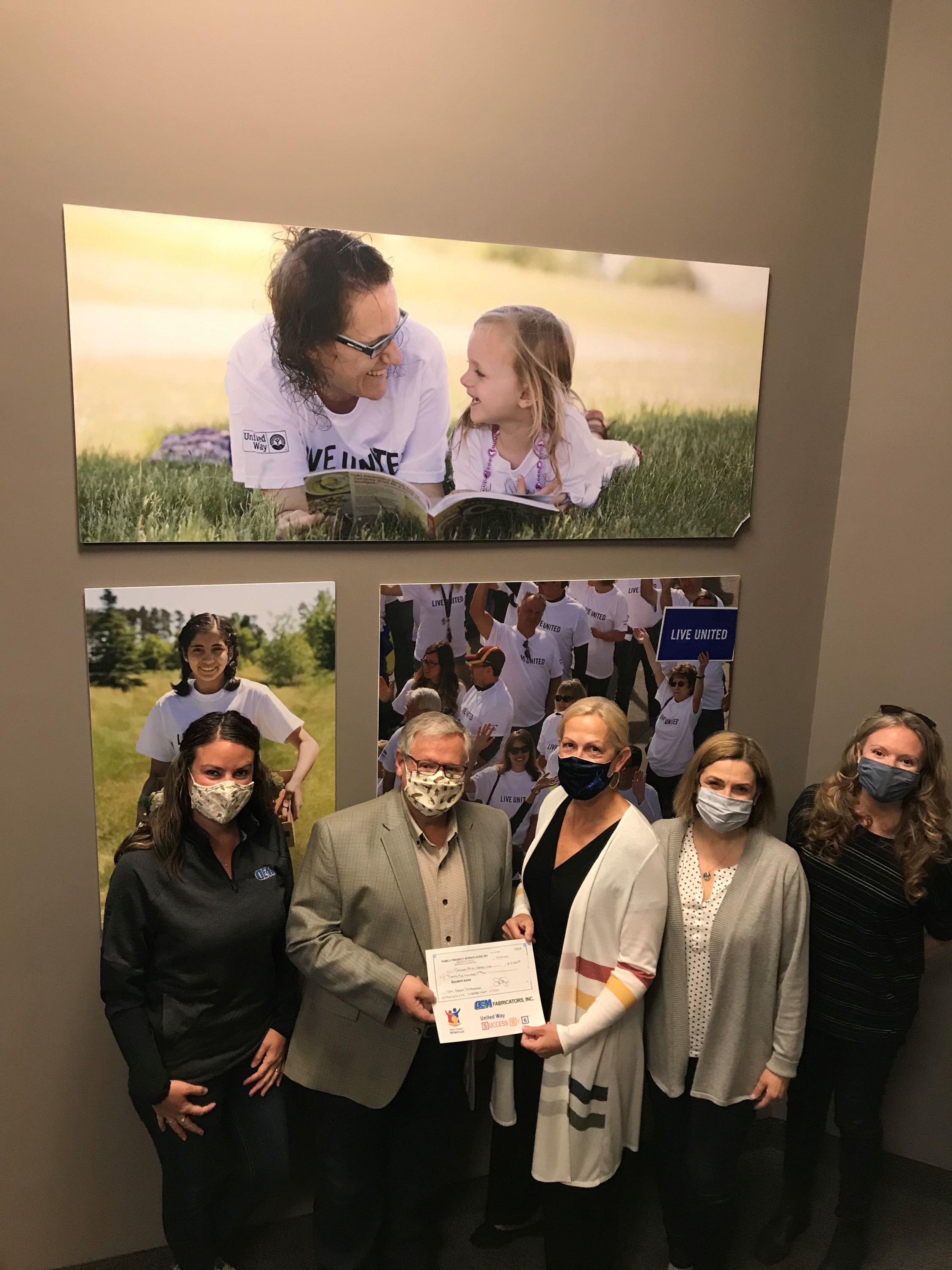 Abby Klatt, HR Director for OEM Fabricators (left) and Mark Tyler of Family Friendly Workplaces (second from left) present (from third from left to right) Betsy Byker, Success by 6 Program Director, Lara Otsuka, Interim Director, United Way, and Lisa Murphy, Development and Communications Director, United Way, with OEM's conduit contribution in April 2021 at United Way's offices in Hudson, Wisconsin.