Xcel Energy Re-certified
Will Serve as FFW Corporate Sponsor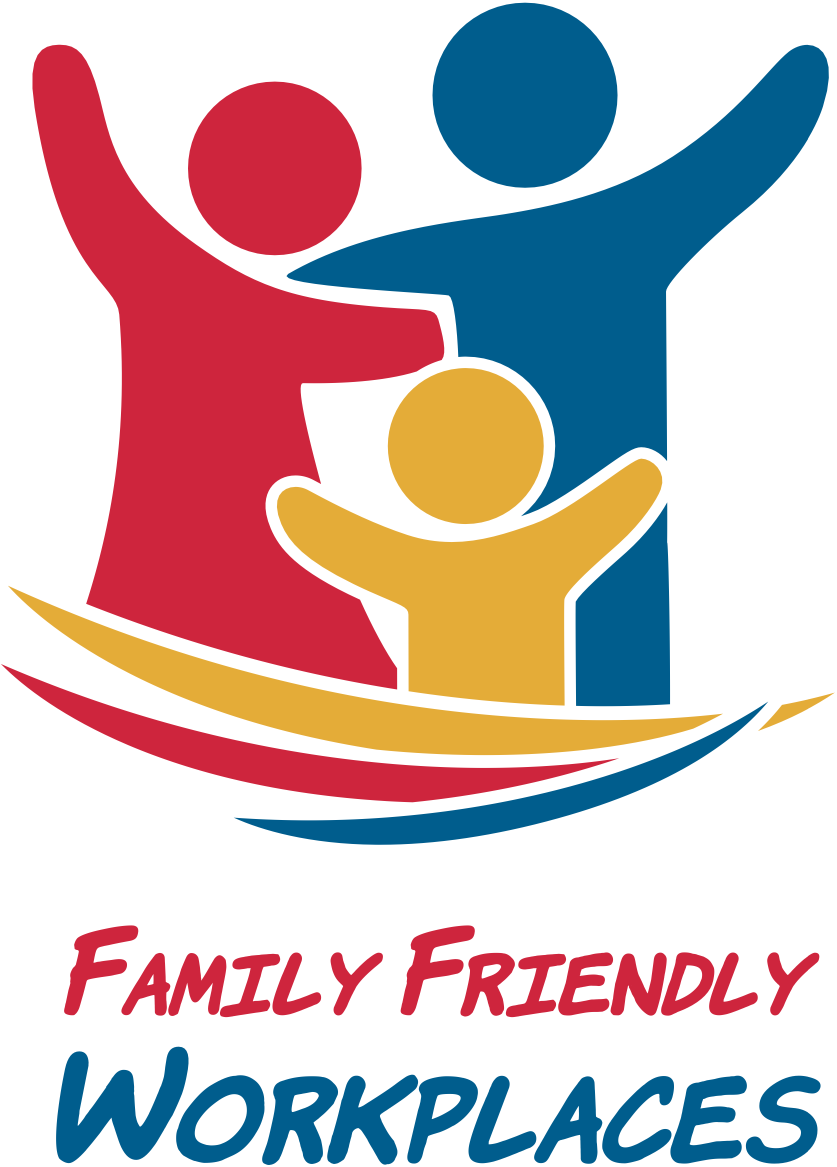 Family Friendly Workplaces, Inc.
2466 County Rd. DD
Woodville, WI 54028
---
*** FOR IMMEDIATE RELEASE ***
July 12, 2021
Woodville, Wisconsin - Family Friendly Workplaces announced today that Xcel Energy has been re-certified as a Family Friendly Workplace. The certification signals to prospective and current Team Members that Xcel Energy is committed to supporting them and their families.
"Xcel Energy is proud to be re-certified as Family Friendly, and to support families," said Brian Elwood, General Manager of Customer & Community Service in Wisconsin & Michigan for Xcel Energy. "We believe that the health of the communities we serve is tied to the health of the families and businesses that live and work in them."
In addition to their recertification, Xcel Energy has further agreed to continue as a Corporate Sponsor of Family Friendly Workplaces.
"Xcel Energy's support of Family Friendly Workplaces is critical to our mission and work," said Neil Kline, Chief Evangelist for Family Friendly Workplaces. "Their recertification and sponsorship is a strong signal to businesses across Polk, St. Croix, and Pierce counties that families matter, and that businesses should consider adopting Family Friendly policies and practices."
As part of the certification process, Family Friendly Workplaces conducts a thorough review of the employer's human resources policies and practices, awarding points for policies and practices which support families. Xcel Energy can use the Family Friendly Workplaces logo and certification in their recruitment and retention efforts.
###
---
To learn more about Xcel Energy, visit https://www.xcelenergy.com/company.
Family Friendly Workplaces works to expand and accelerate awareness of, and build a sustainable funding model to support, Family Friendly Workplaces and Family Friendly practices by certifying businesses, advocating for the adoption of Family-Friendly practices, and increasing resources for Family-supporting organizations.